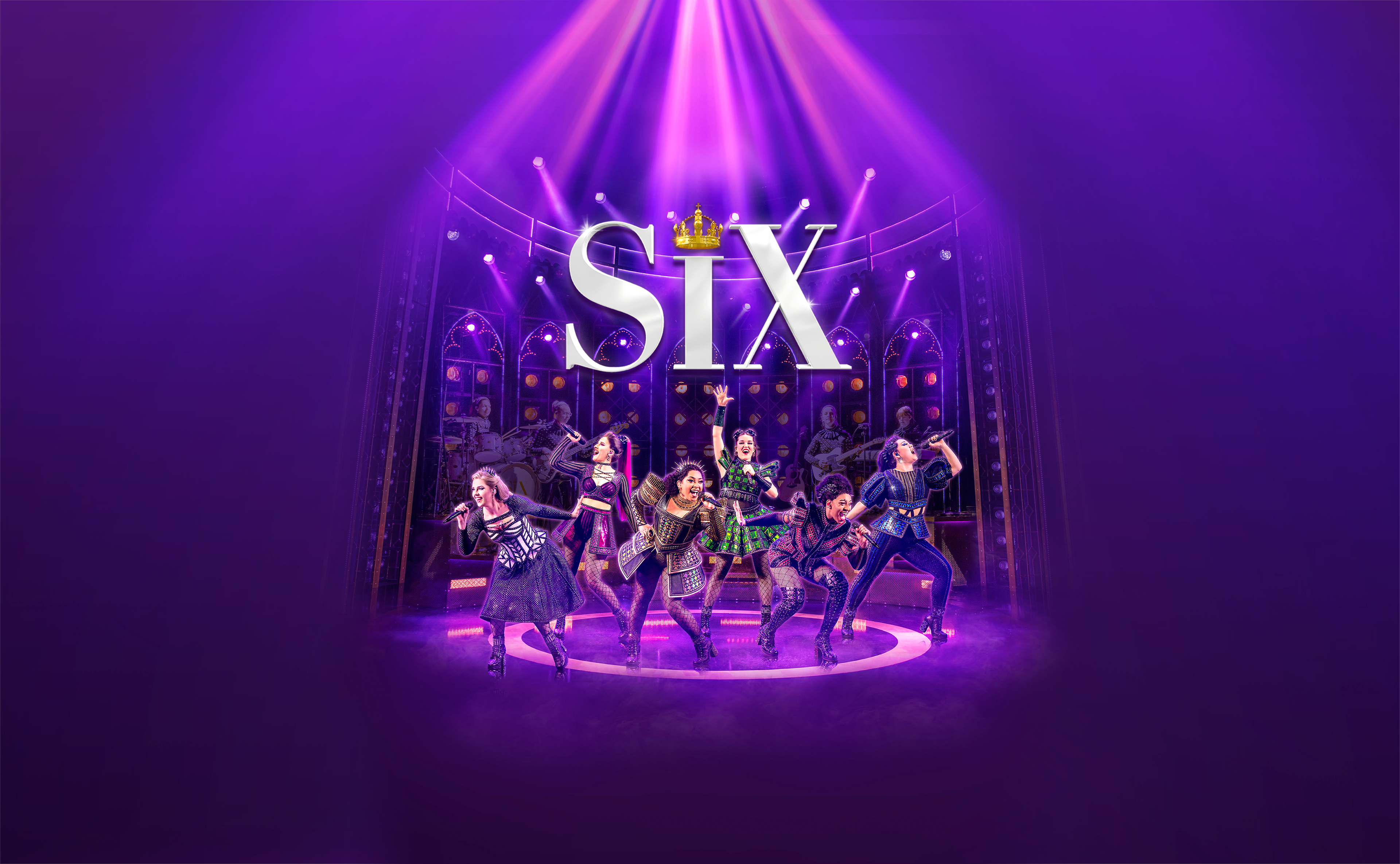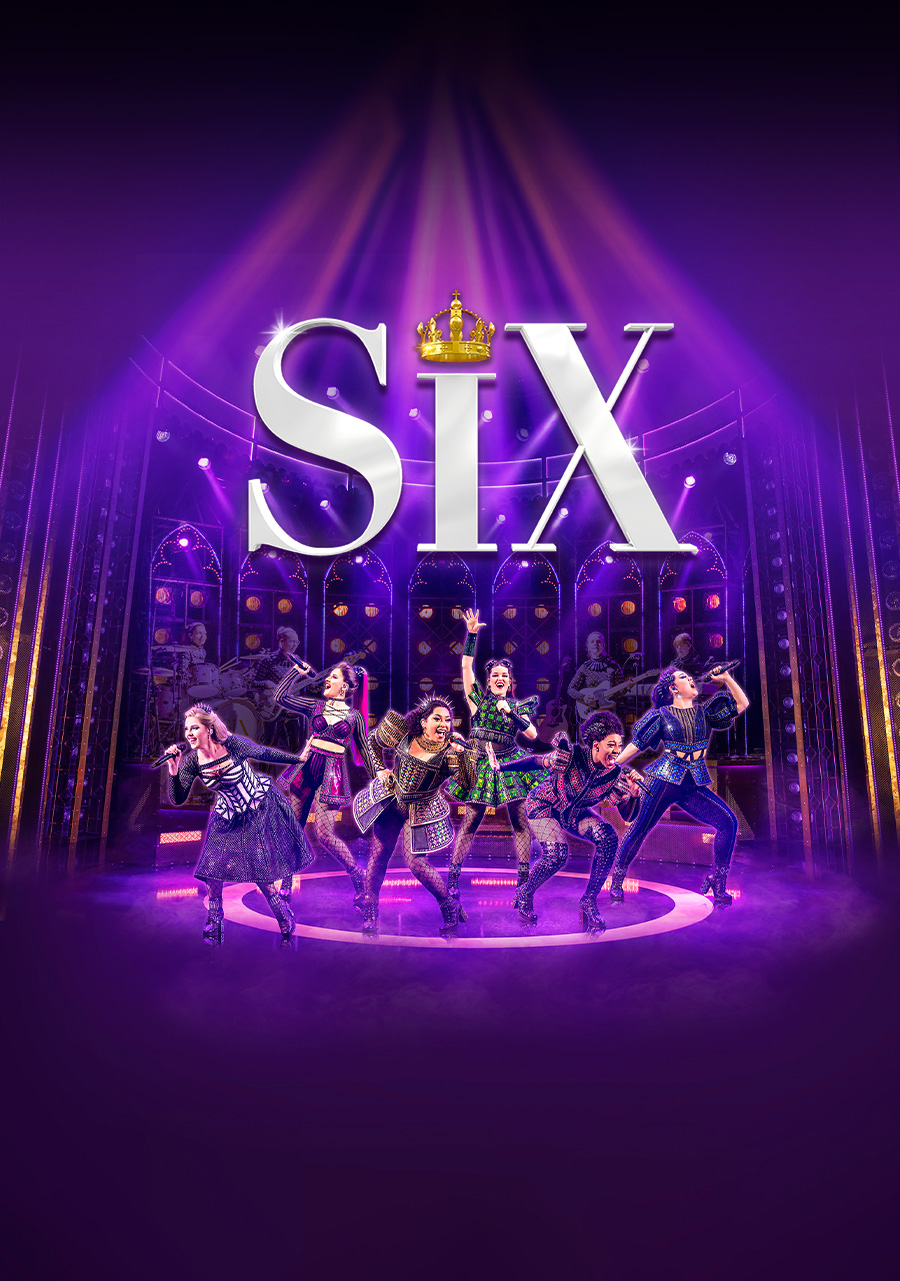 SIX – The Musical
Divorced, Beheaded, LIVE!
The international hype musical for the first time in Germany and Switzerland: SIX is a worldwide phenomenon and the ingenious fusion of musical, pop concert and history lesson! The most royal girl group of all times steps up to the microphone – and the 6 wives of the English Tudor King Henry VIII have some spicy stories in store. The Queens turn back the clock and tell their stories of love, loss, their tragic demise and the questionable ex they all have in common during an 80-minute concert battle. Each of them is inspired by a modern pop icon such as Beyoncé, Adele or Ariana Grande. 
A colorful and exuberant party on stage that should not be missed! 
"SMART, SASSY LYRICS AND CATCHY
TUNES BLOW YOUR SOCKS
(AND CROWNS) OFF"
Sunday Express
"A GREAT EXCUSE TO GET DOWN
AND PARTY LIKE IT'S 1499″
Daily Mail
"PURE ENTERTAINMENT!"
New York Times
"BELIEVE THE HYPE"
Attitude
FAQ
How long does the show last?
The show lasts for 80 minutes.
Does the show have an intermission?
No, there is no intermission.
In which language is the show performed?
The show is in English, as it is the British original production.
Is there a group discount?
A Queen doesn't have to sit alone on the throne. Experience SIX – The Musical with your three royal besties and save up to 25%* when you buy four tickets.
*on the net price of each ticket when choosing four tickets